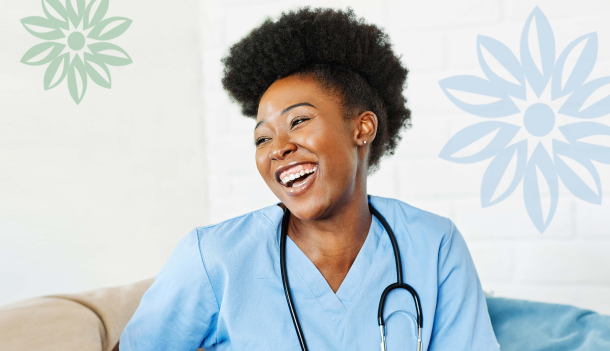 At our independent living community, we believe in fostering a vibrant and engaging environment that promotes active living and socialization. Our staff are the backbone of our community and we value their commitment to providing exceptional service to our residents.
From organizing community events to assisting with day-to-day needs, our team is dedicated to helping our residents live their lives to the fullest. If you're interested in joining our community as a staff member, we encourage you to view our open positions and discover the fulfilling career opportunities we have to offer.
*Sign-on bonuses are facility specific, please inquire within.
Ready to make a difference?
We are excited to hear from you! Learn more about what our community can offer you by filling out the form below. A member of our team will be in touch soon.