Independent Living &
Retirement Community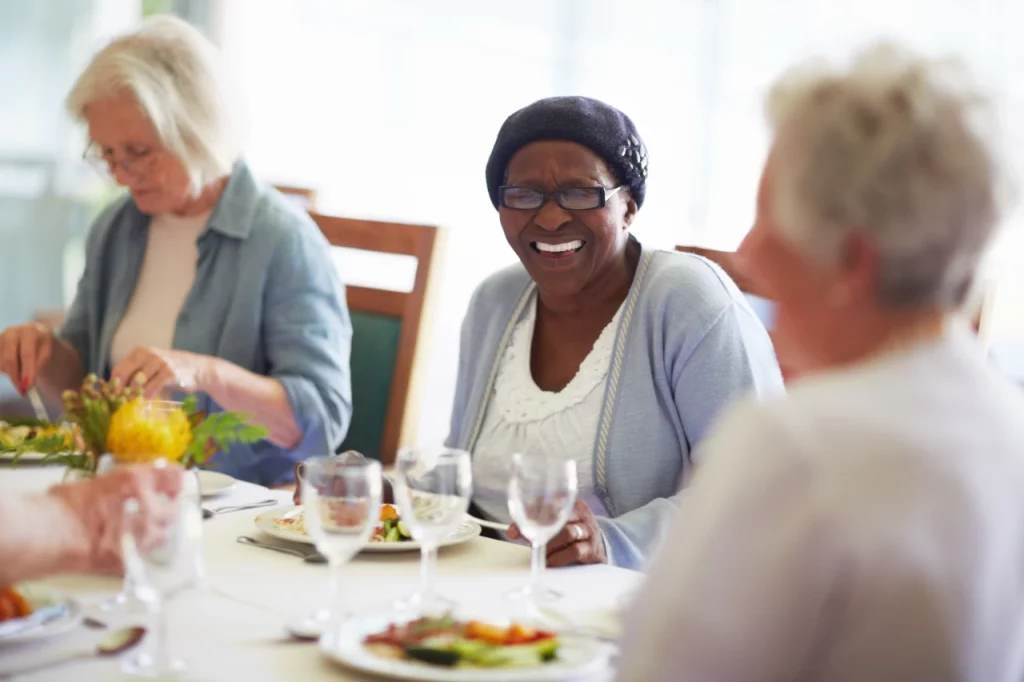 Finding the right care can be an overwhelming task. Rest assured, our team of loving caregivers are here to help you with each step of your journey.
You have high standards.
So do we.
You've chosen the right place. Living with us provides the ultimate in companionship and freedom from minor concerns.
Arbor Court is an affordable retirement community, so you can maintain your independence without emptying your checkbook. Be all that you can be without the burdens of owning your own home. Best of all, you'll be among friends!